— SERVICES


Visual Identity Design
Website Design
The Canadian Indoor Rowing Championships (CIRC) is an annual indoor rowing event held in Mississauga, Ontario, Canada.
Since 1985, the event has welcomed the country's top high school and university rowing athletes, as well as casual rowers, paddlers, and fitness enthusiasts.

Each year, CIRC is organized by a dedicated group of volunteers.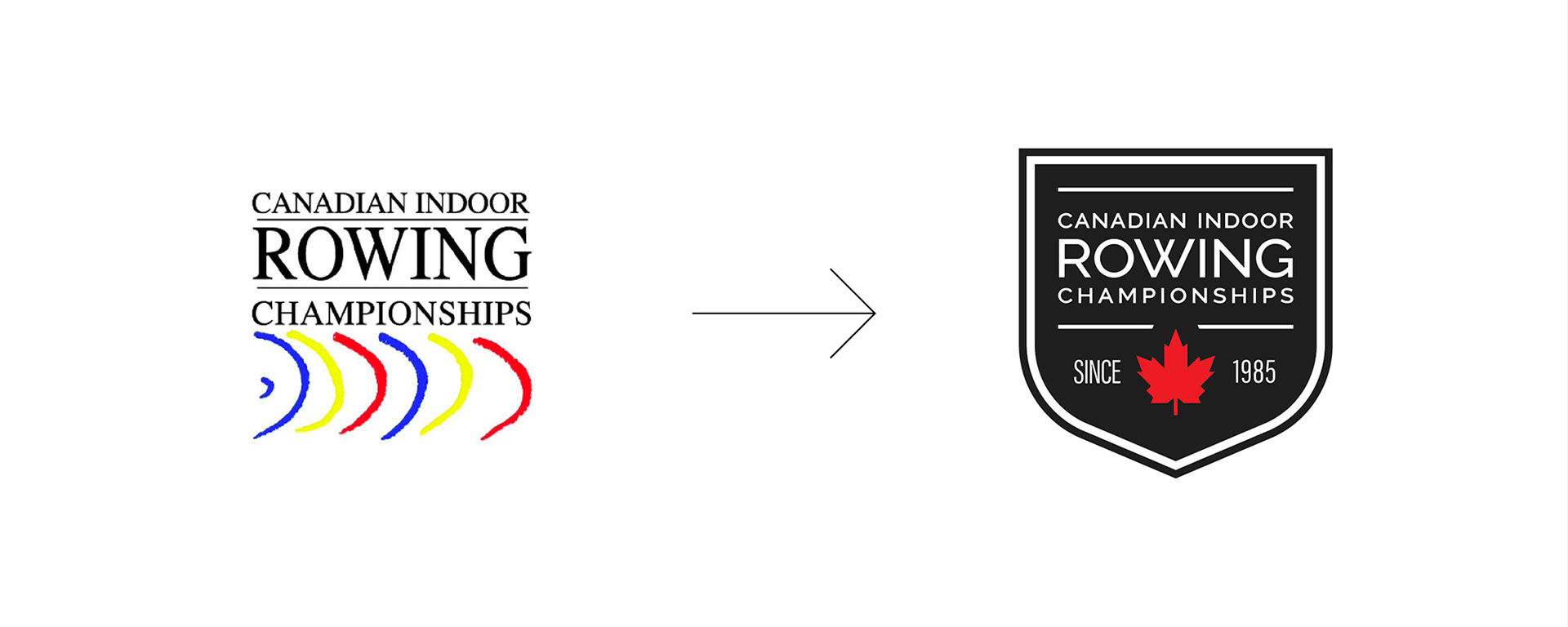 In 2021, due to COVID-19, the team at CIRC had to reimagine their event as a virtual one. Where normally hundreds of athletes would gather in an arena, now athletes from across Canada would connect their home or club rowing machines over the internet to race in real time.
The CIRC team wanted to take this opportunity to update their website, which had remained mostly unchanged since its creation in the 90s. Through many discussions with the organizing committee, we decided it was the right time not only to redesign the website, but to update CIRC's brand identity entirely.